Yoga: Engaging the Process with Ross - 01 February 2020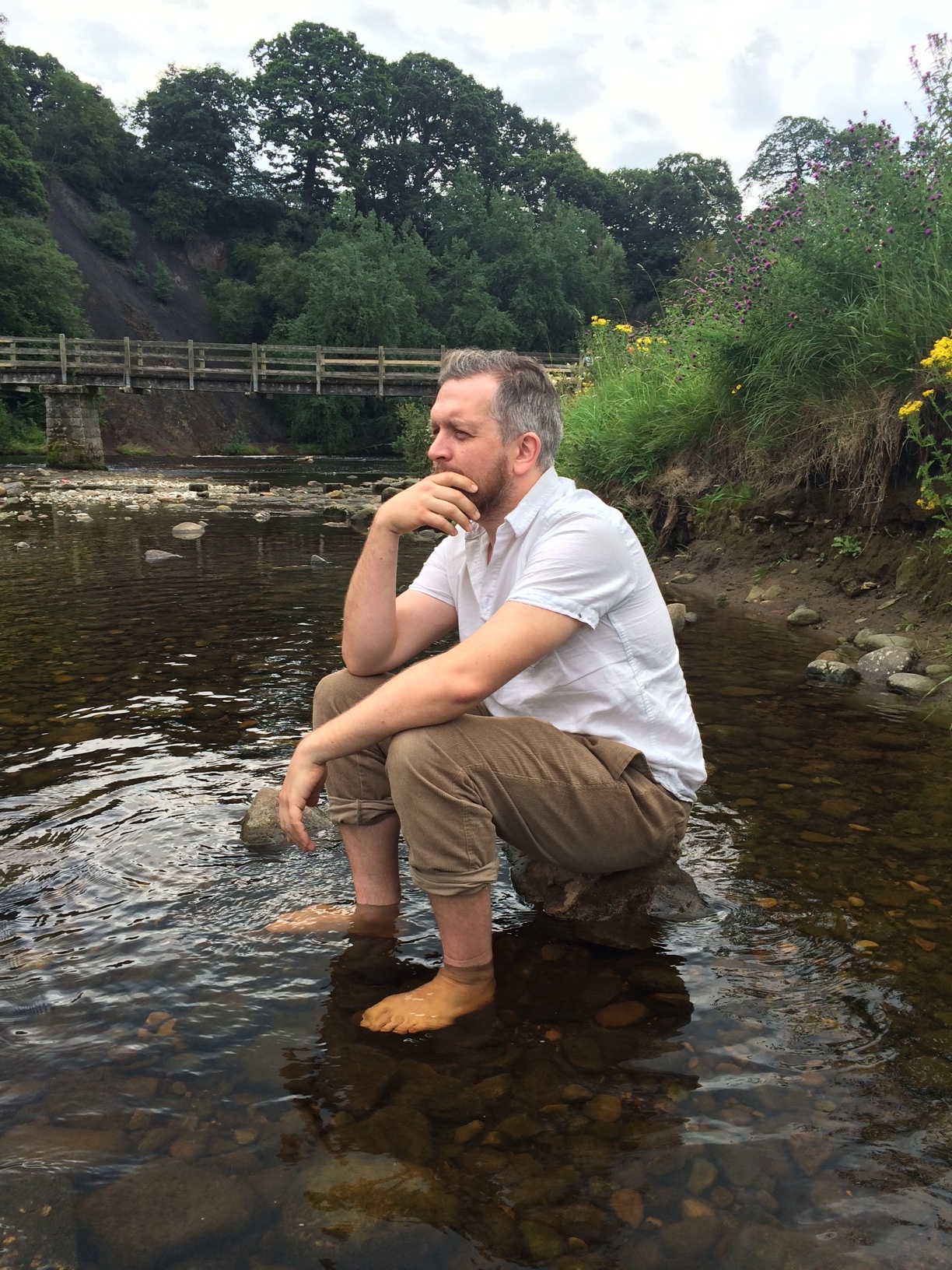 Yoga: Engaging the Process with Ross - 01 February 2020
Engage - Explore - Rest - Refine
What is Yoga? How can we engage it in a practical and honest way?
Saturday 1st February, 1-4pm.
In this workshop Ross will provide practices to explore yoga principles, while staying engaged in the situation: The practice session will look at how to find the movement phases that are productive for you. The discussions will give the group chances to reflect and refine any ideas in an informal but structured learning situation.
During his apprenticeship with Debbie Farrar, Ross has been lucky enough to train with some of Debbie's most experienced teachers from the UK and beyond, to get a sense of many different ways of communicating & exploring Yoga principles in classes, workshops and 1-1s. Ross enjoys translating sound Yoga principles into everyday Lancashire language.
This workshop will look at the principles themselves and how and why to bridge them to modern class in a relevant modern way. There will be a practice session so that participants can experience the ideas and most importantly self verify them. Finally there'll be a discussion so participants can share any thoughts & ideas relating to their own process and maybe connecting to the larger process.
Venue: Whittle-le-Woods Village Hall, PR6 7LN