godfrey devereux: now be love - 04 october 2019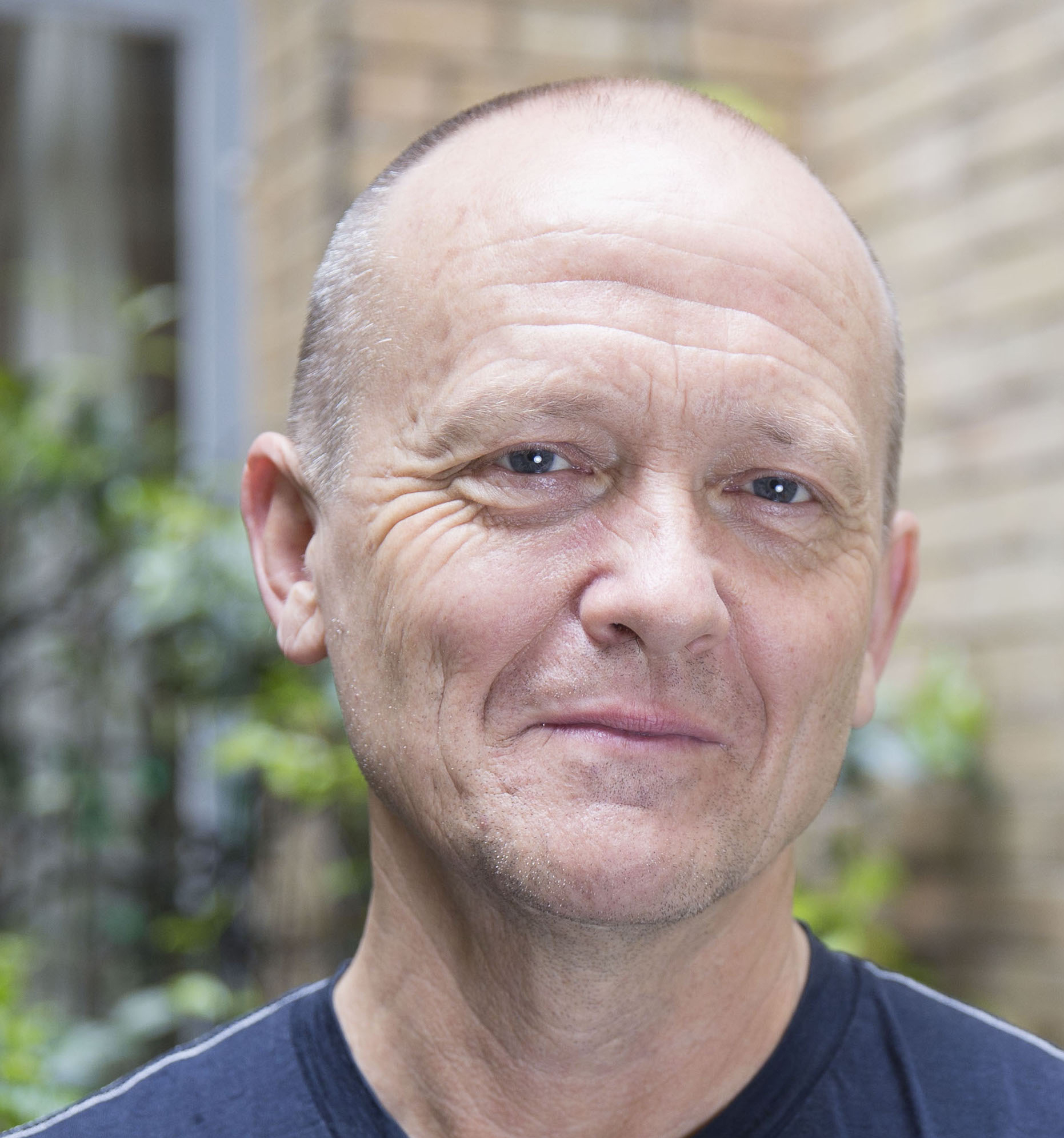 godfrey devereux: now be love - 04 october 2019
Now Be Love
Tantra Yoga with Godfrey Devereux
After the feedback from last year's Tantric Meditation evening came back with a resounding 'we want more of this!' This year, Godfrey will be treating us to a whole day of Tantra Yoga.
Venue: Whittle-le-Woods Village Hall, PR6 7LN
Unintimidated by the ideologies and hierarchies of tradition, Godfri has been able to cast clear light not only on the subtleties of yoga practice, but also on the nature of the body-mind 'relationship' and the significance of human consciousness. This has allowed him to firmly establish yoga practice and theory in the wisdom of life itself, while grounding its expression in the language of everyday life.
These sessions can be taken separately or enjoyed as a full weekend of deepening awareness; in which you will be expertly and sensitively guided to reunite with, and immerse in, the love that you are.

No matter your age, experience, flexibility or strength, Godfrey's teaching allows you to access and enjoy the eight limbs (ashtanga) of classical yoga practice by flowing intelligently from movement into deep stillness, and the meditative mind (citta vrtti nirodha) explored in the Yoga Sutras of Patanjali.
Friday 04 October 10-3.30pm: Tantra Yoga: being the love that you are £40
Being human may be a great gift, but it is also a powerful challenge. Not least because of the powerful feelings of separation and isolation that it generates. The culturally endorsed experience of being a limited individual is the most powerful barrier to the love that we most deeply are. In order to be lived freely from that love we need to release our perceptions and reactions from the sense of separateness. This workshop will present a progression of somatic techniques that transform the experience of separateness into unity or wholeness, by way of the presence of love. These techniques will begin with solo practices that sensitise and harmonise body and mind. These will be followed by group and paired practices that use the amplifying presence of others to mirror and access the love that you are. There will be no requirement for you to do anything other than what you feel to be right, as the essence of tantra is recognising the perfection of what actually is. This process depends on nothing other than your willingness to feel and your readiness to honour it as truthfully and authentically as possible.
Suitable for anyone interested in being alive.
Godfrey will be delivering a CPD weekend for Yoga Teachers on 5-6 October. Please see CPD section of this website for more information as special rates are available if you book the Tantra Yoga day and the CPD weekend together.